Full Day-Rib Boat
Paros
11:00 – 20:00
Experience a day of luxurious indulgence and thrilling adventure aboard our high-end RIB boat during our full-day cruise from Paros. Departing from Santa Maria, we will glide through the pristine waters, offering you the perfect way to explore the crystal-clear turquoise depths of Paros and Antiparos Island. Discover hidden treasures, indulge in refreshing swims in secluded coves, and unwind on picturesque beaches along the way. Our skilled crew will be dedicated to ensuring your every need is met, providing personalized service throughout this unforgettable experience. Join us for a day of opulence and excitement as we take you on a thrilling journey through Paros and Antiparos, creating memories to last a lifetime.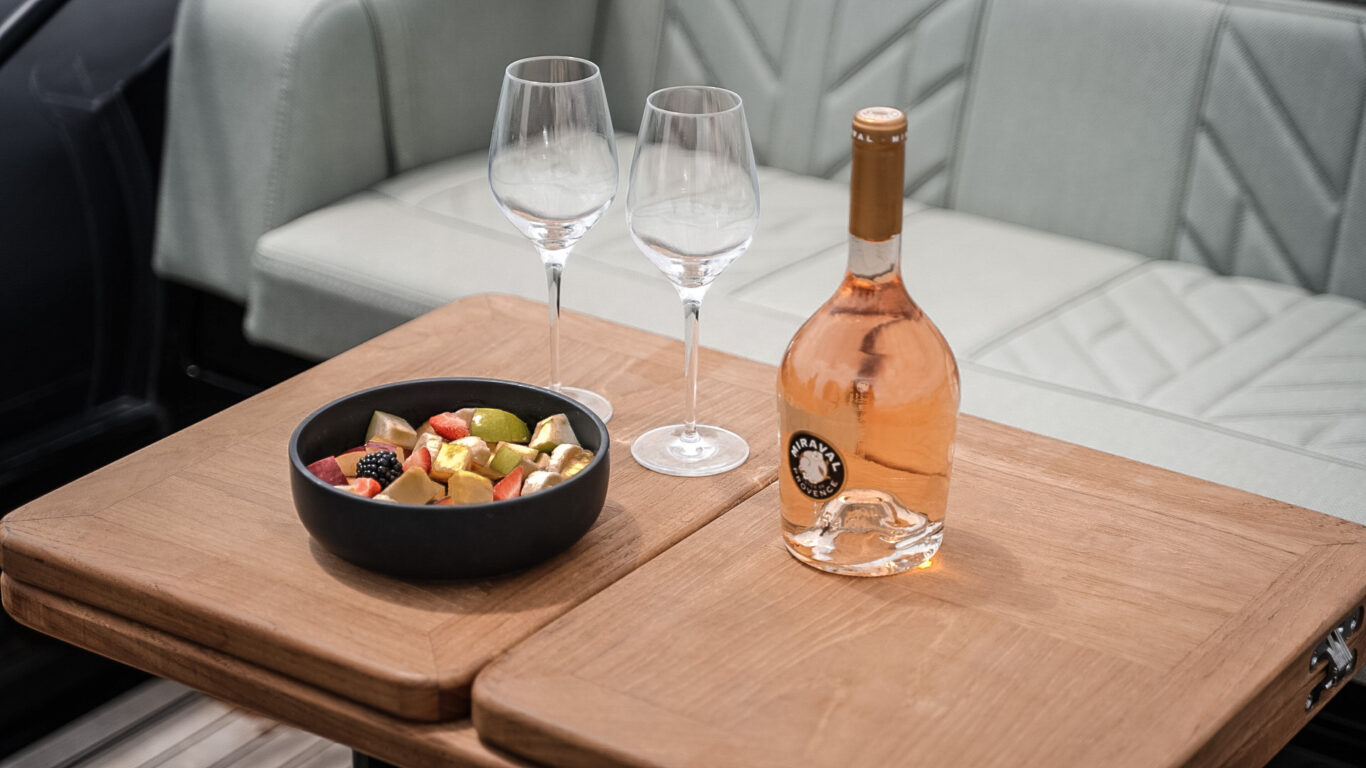 Itinerary route
Embarkation
Paros-Santa Maria / Ampelas
Fanos Cave
Penteronisia Blue Lagoon
Sea Cave-Antiparos
Despotiko Beach
Disembarkation
Paros-Santa Maria / Ampelas
Full Day Trip Included 
Snacks,
Soft-drinks and Water are provided complimentary are provided complimentary for the duration of the tour
Vessel : Too Salty
Price : 1800 € / Vat : 24%
Skipper : 1  / Max Guests : 9
Notes : * For those destinations fuel will be approximately 150 liters of gasoline depending on the weather conditions and stops that will or not visit.
Cost of gasoline will depend on fuel rate.
These are the destinations we recommend in this area, however the tour will be arranged based on your needs and preferences.
The departure and arrivals times can be adjusted.